Shop the jewellery, discover Lily's special collector's editions and start dreaming up your own future heirloom.


View all jewellery
MODERN TALISMAN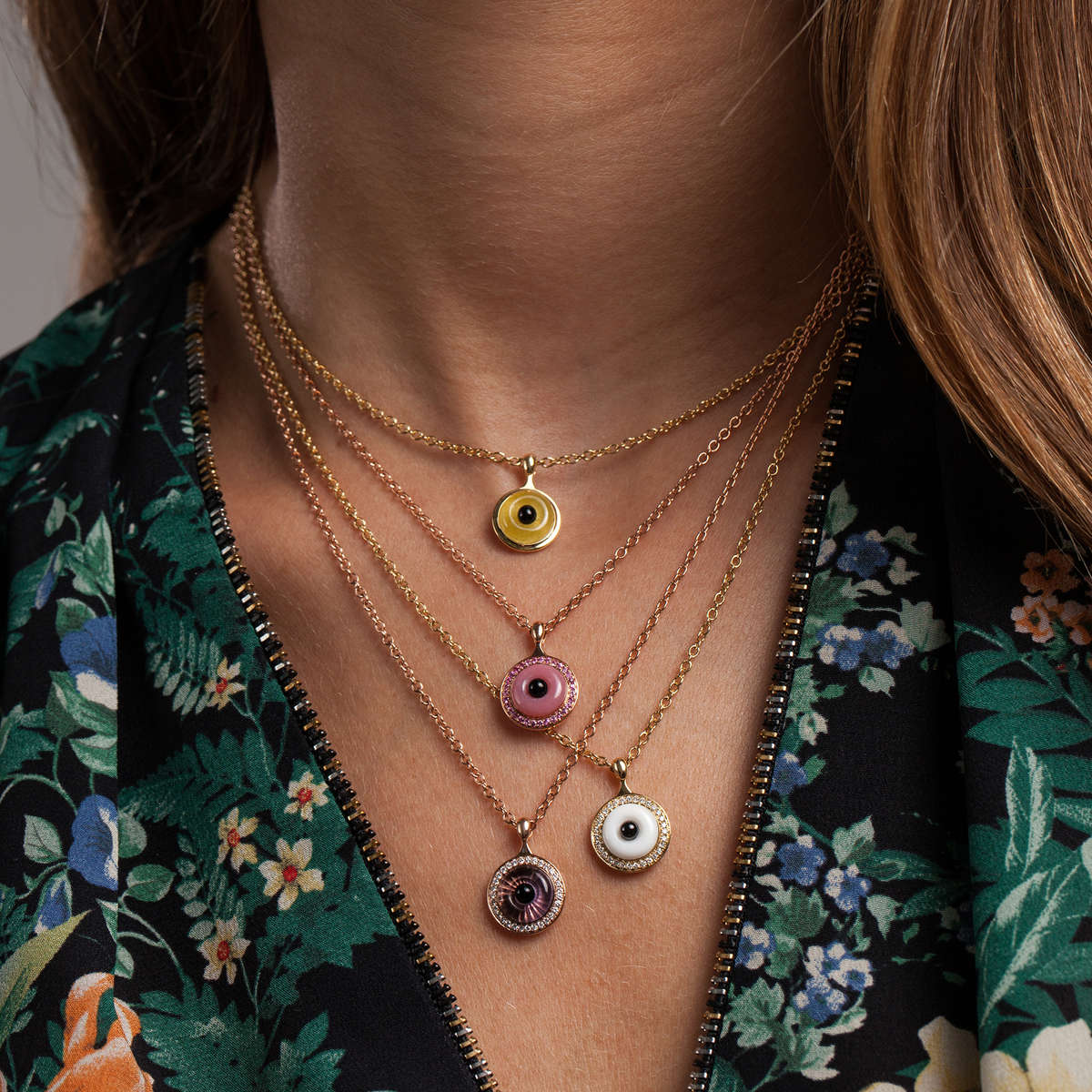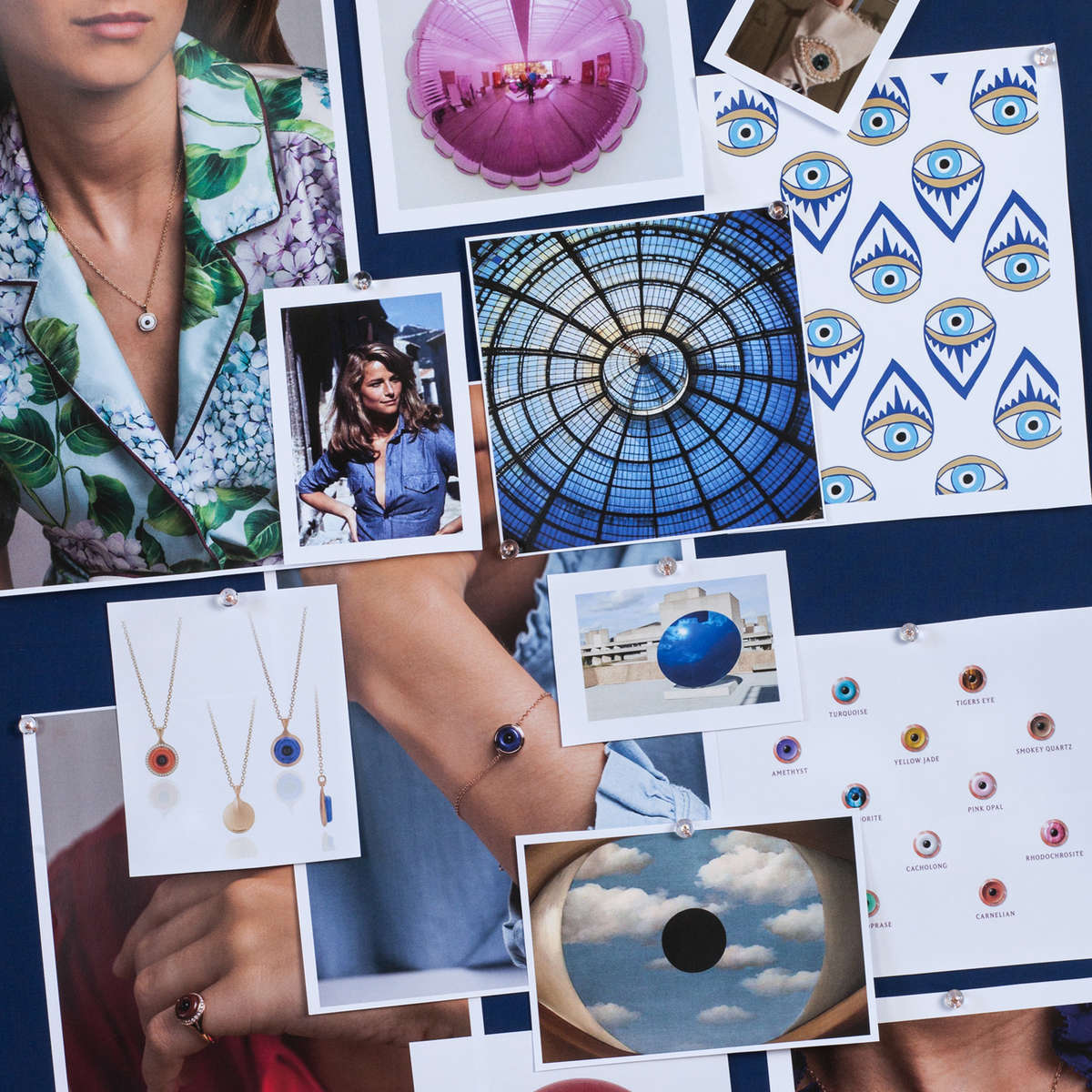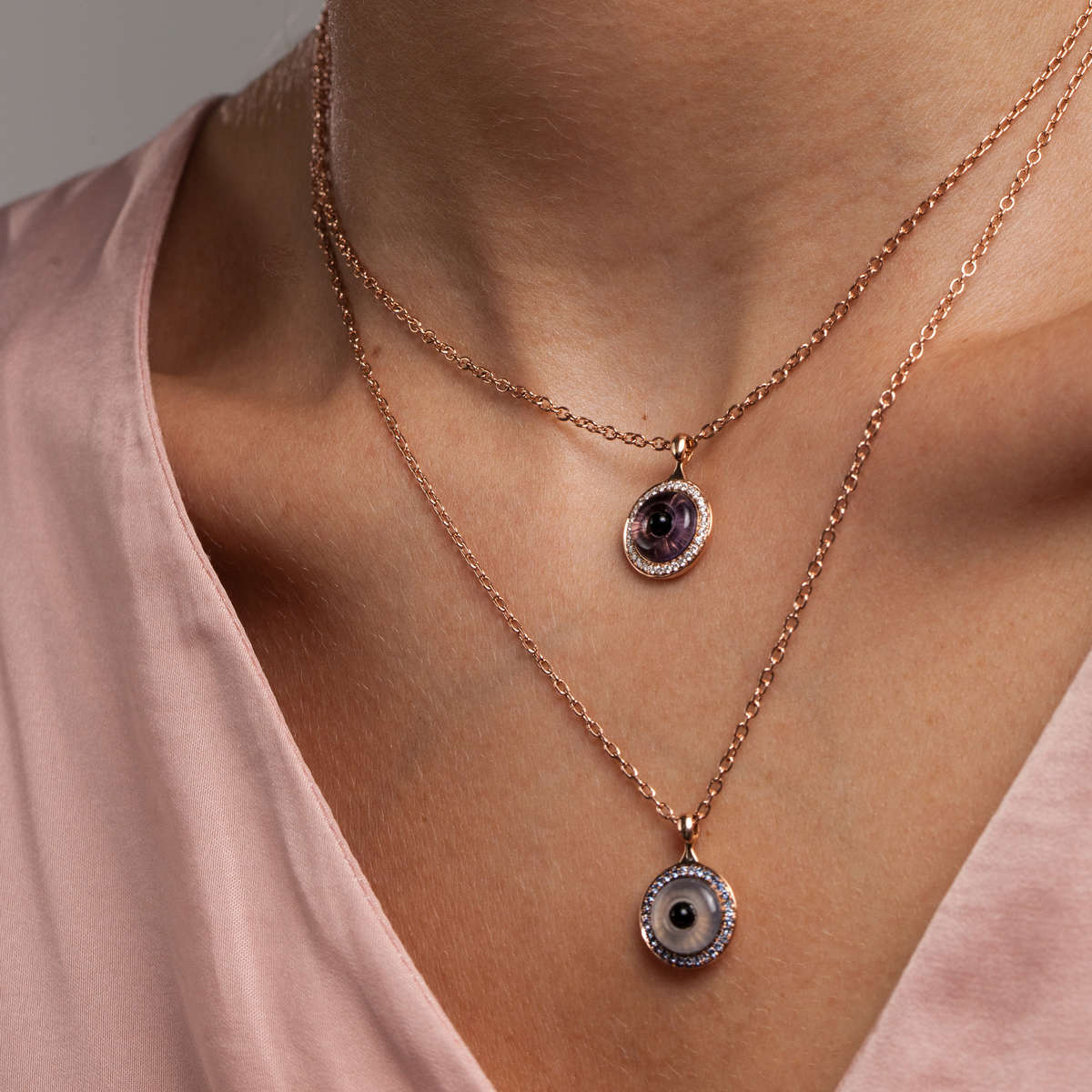 MODERN TALISMAN PENDANTS


This collection of wearable pendants allows you to select your choice of gold, gemstones and diamonds to create enticing colour combinations.

With its protective element, it is your own personal modern talisman - the most perfect self-gift.

Each piece can also be engraved for ultimate personalisation.


Create your own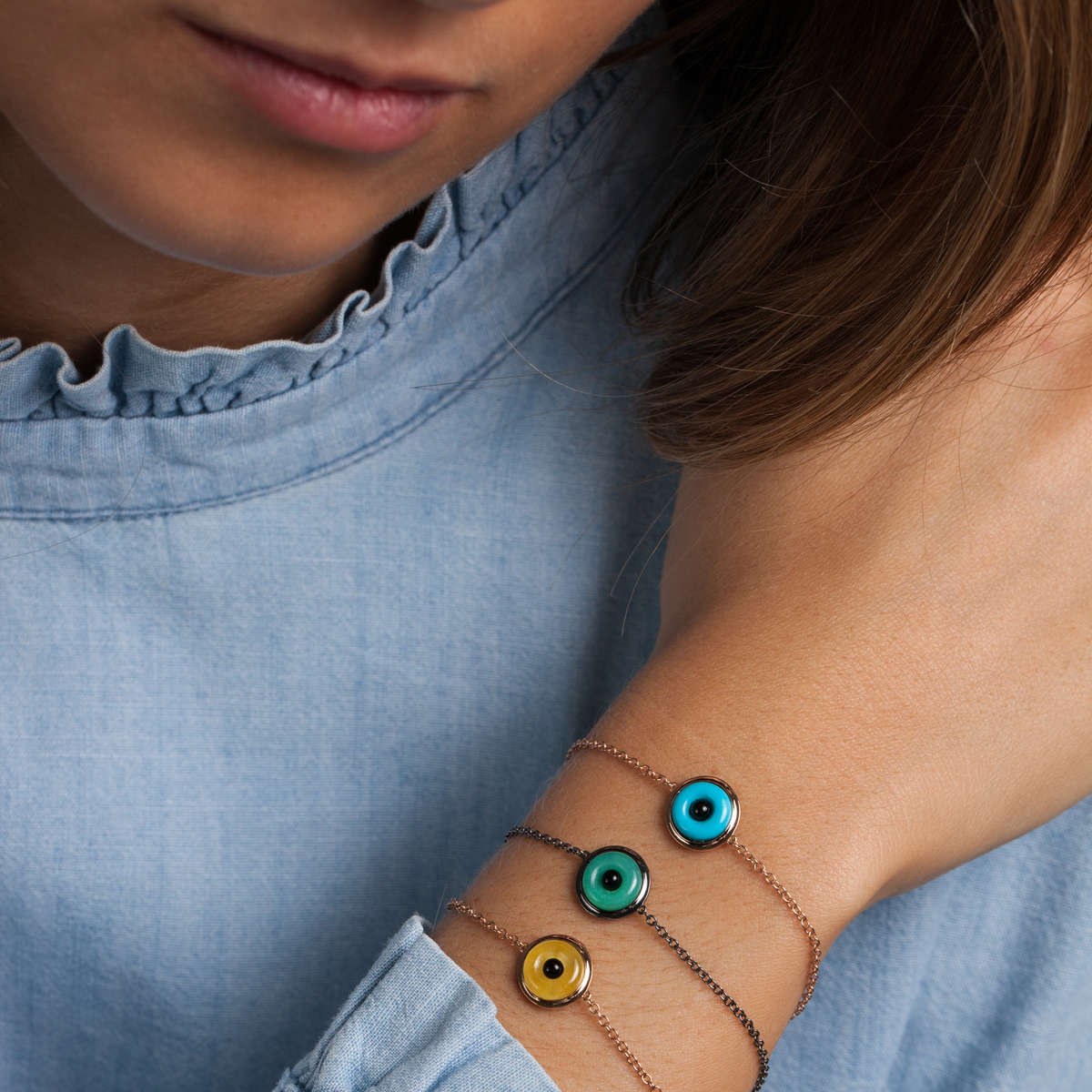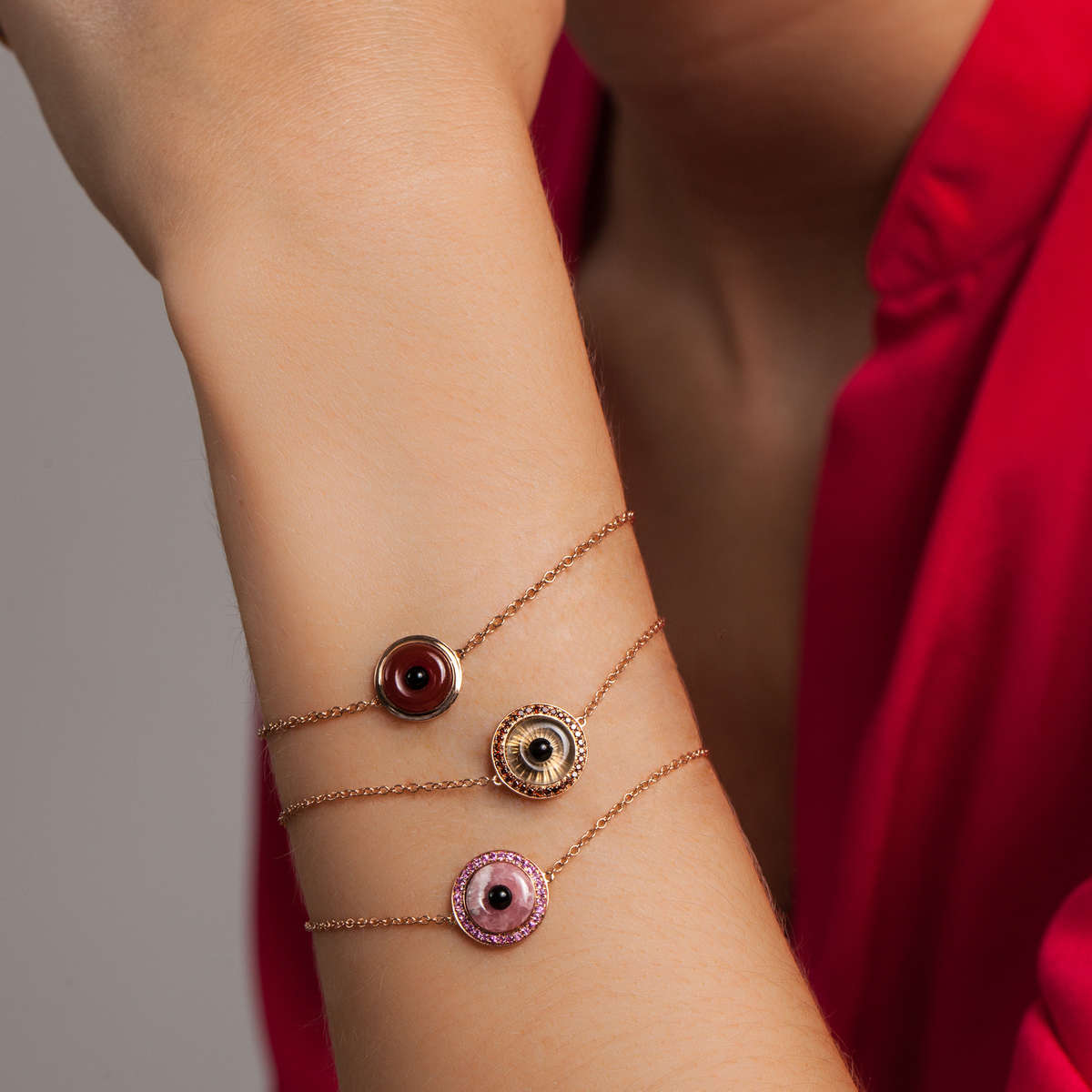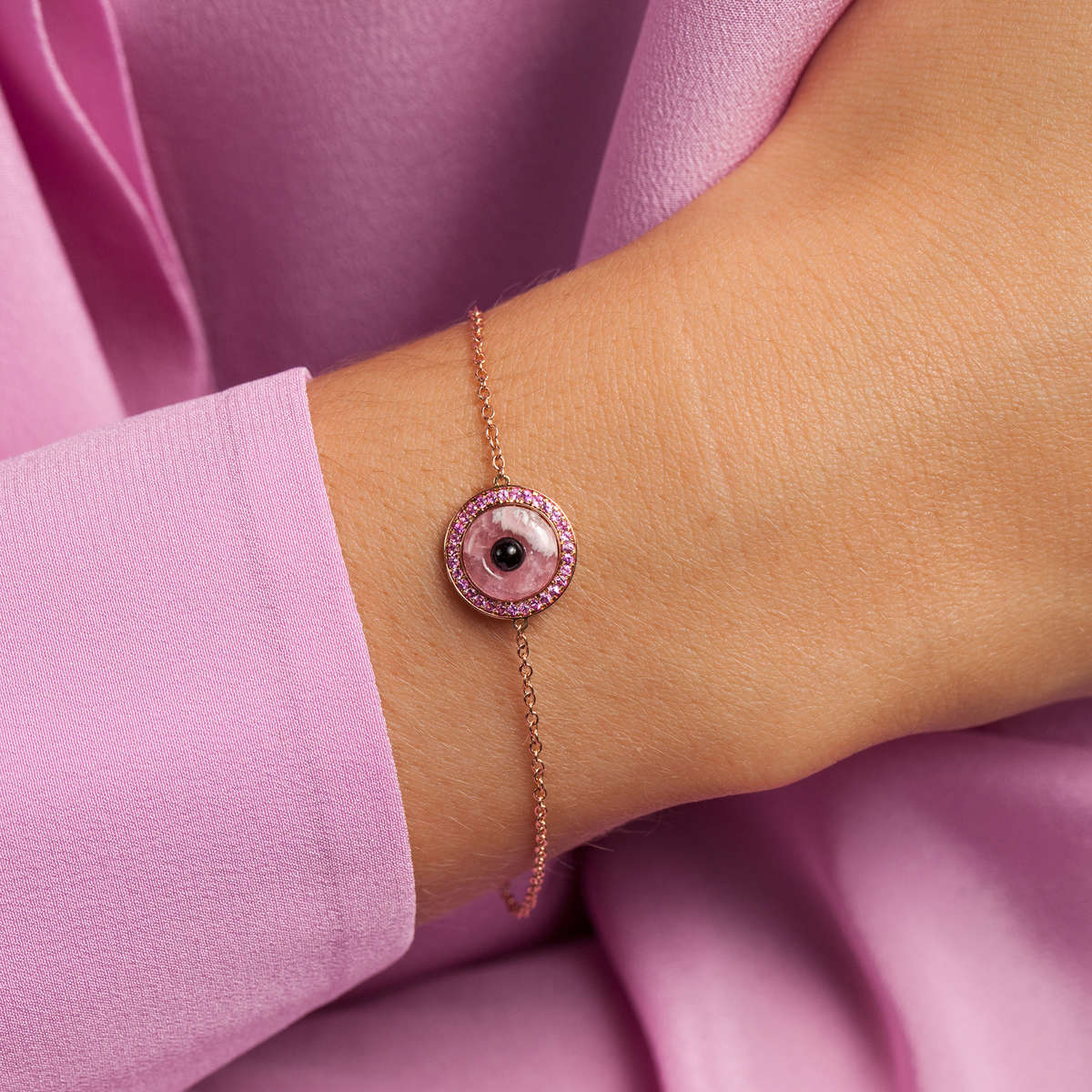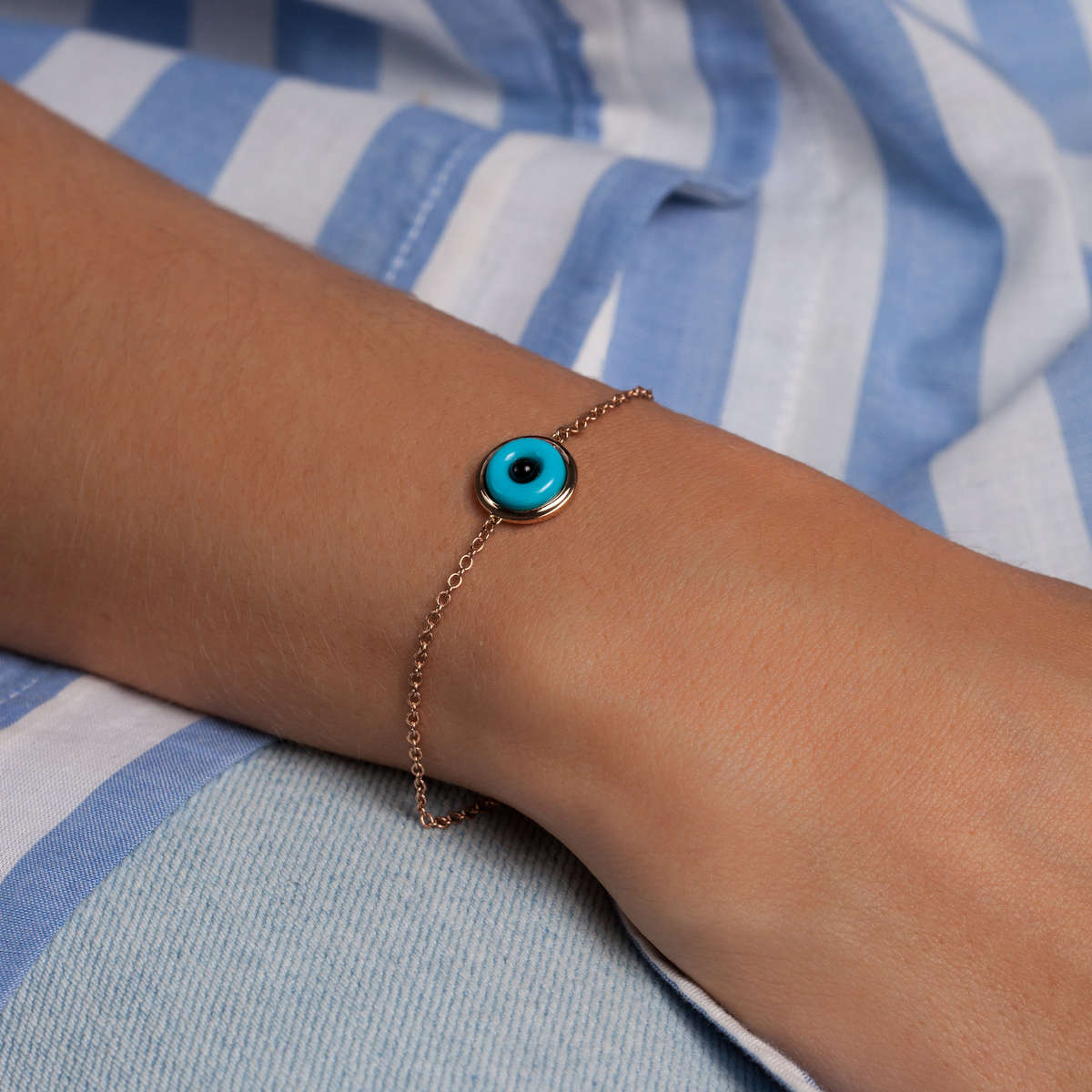 MODERN TALISMAN BRACELETS


These bracelets are your modern talisman, designed for everyday wear; to be layered for ultimate style and protection.

Select from a variety of gold colours and either pavé sapphires or diamonds, to make your talisman unique and personal.

The pieces are made to be collected and worn together, and a special message can be engraved on the smooth gold back of each bracelet.


Create your own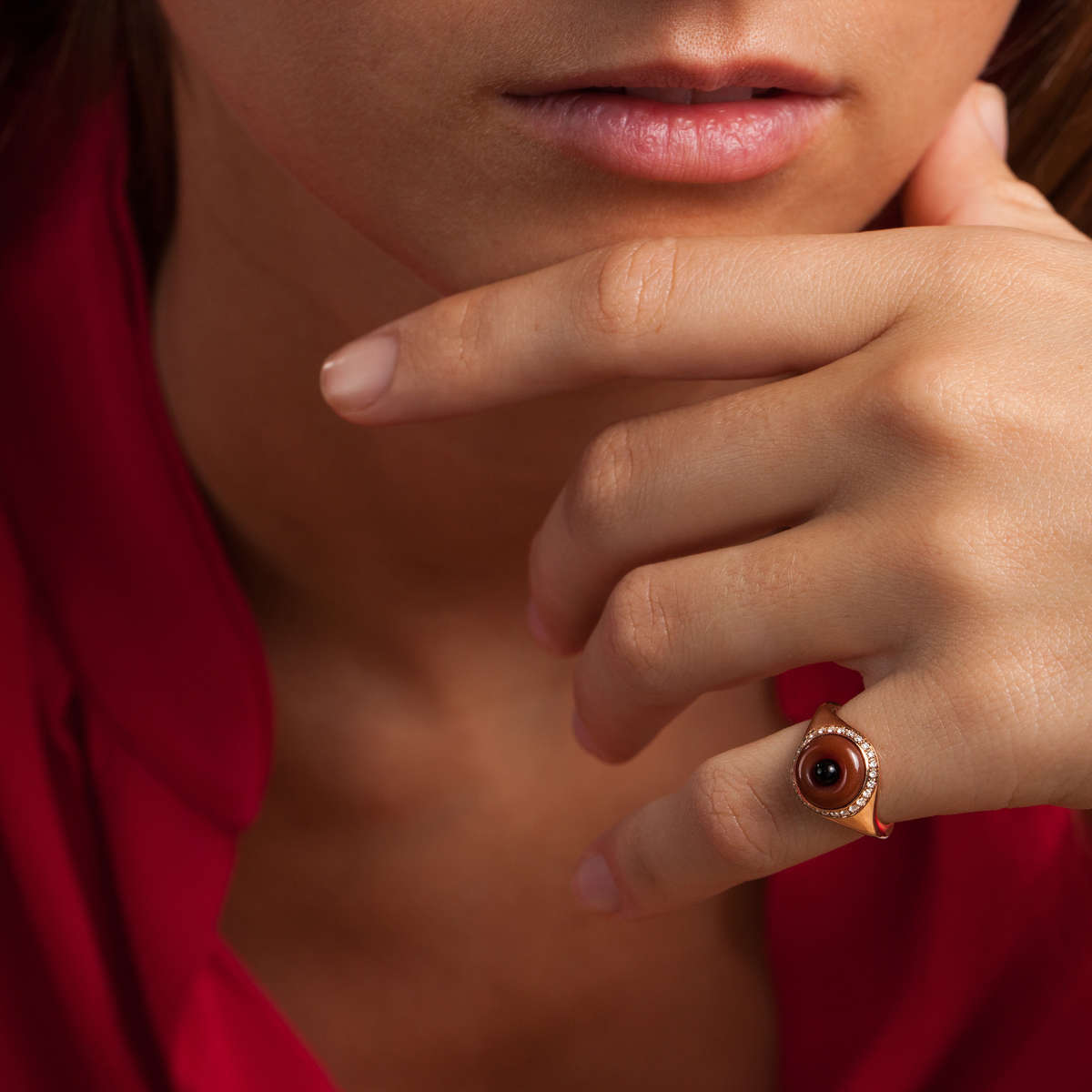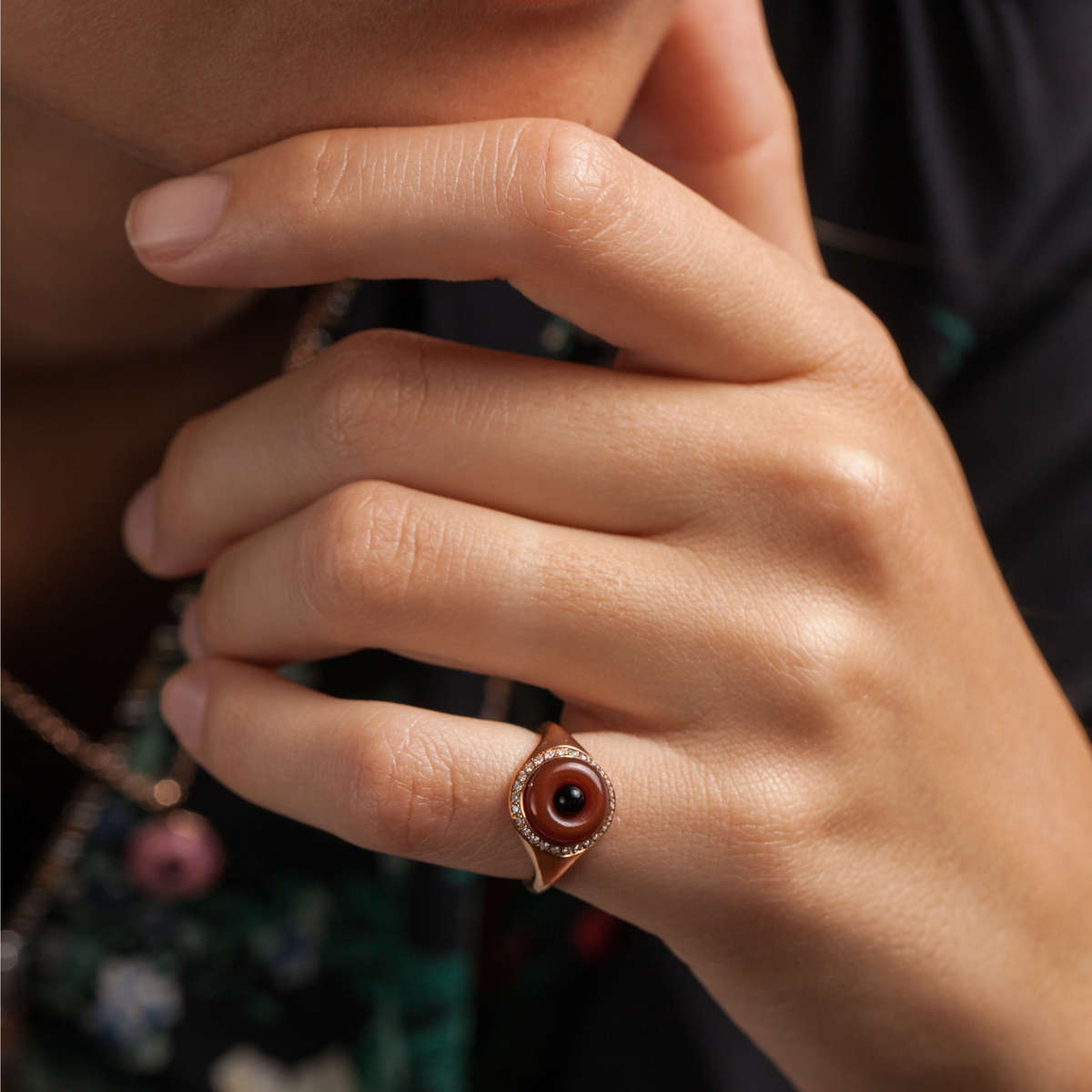 MODERN TALISMAN RINGS


Wear our Modern Talisman rings to protect and inspire kindness towards others.

A beautiful addition to your collection of keepsakes.


Shop now
SPIRA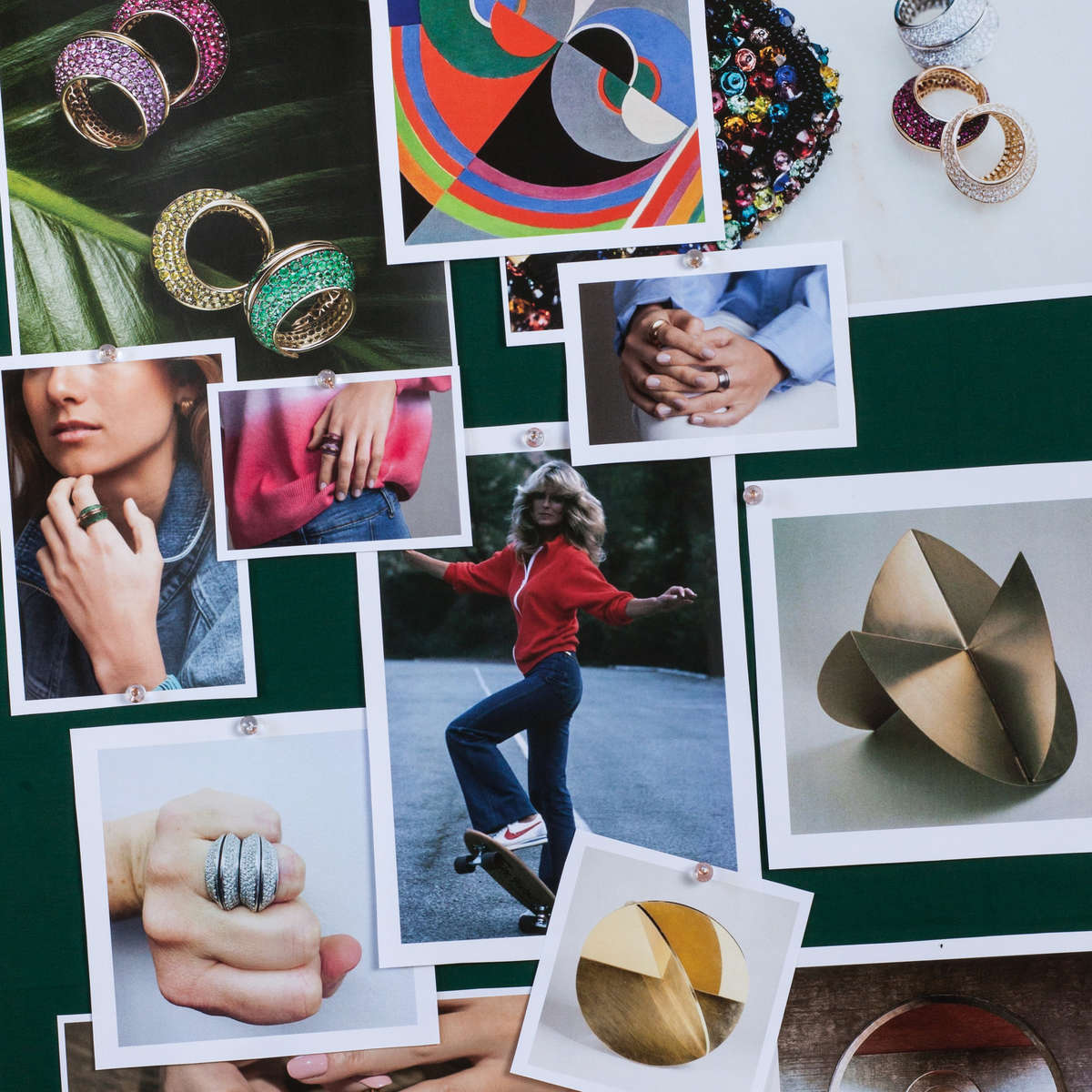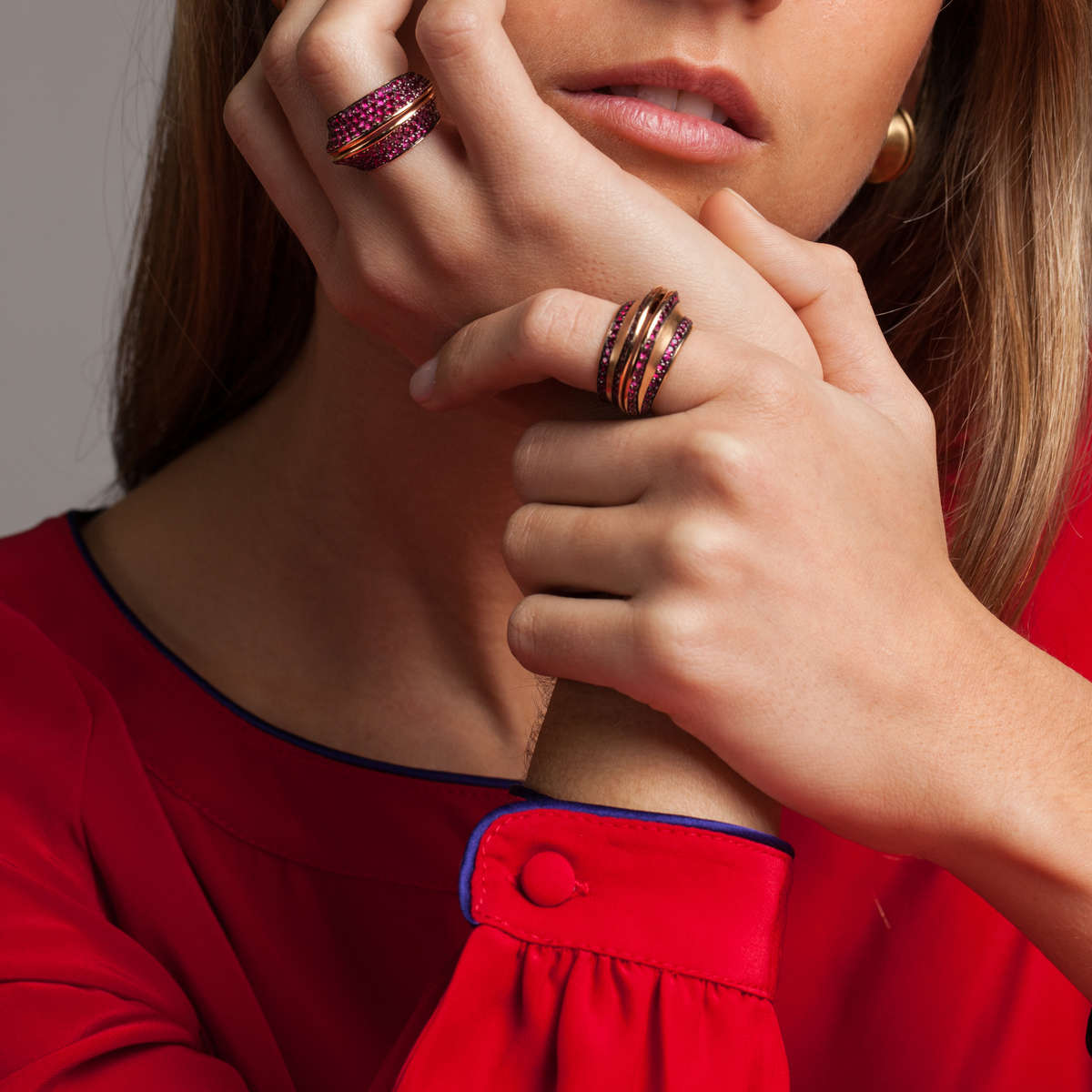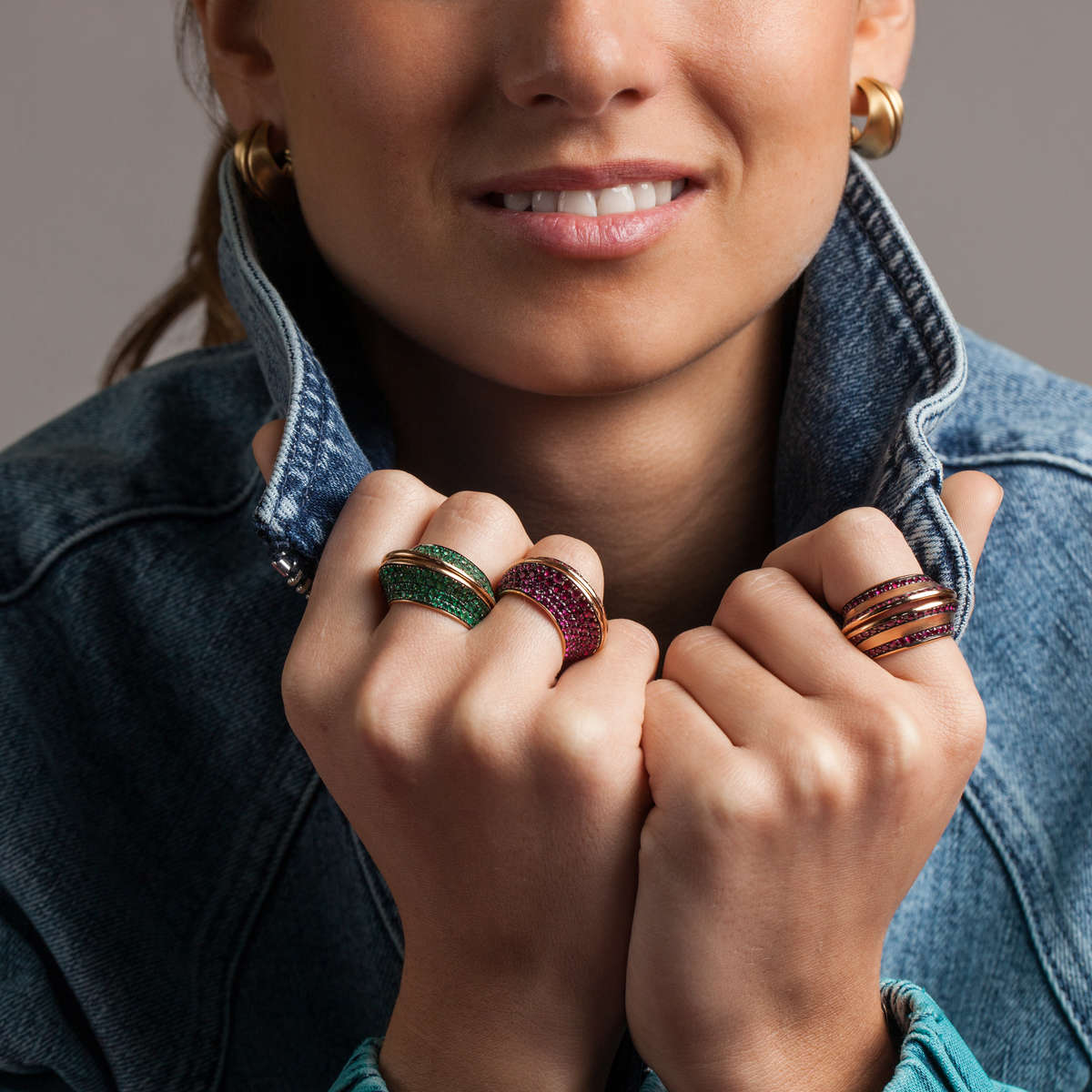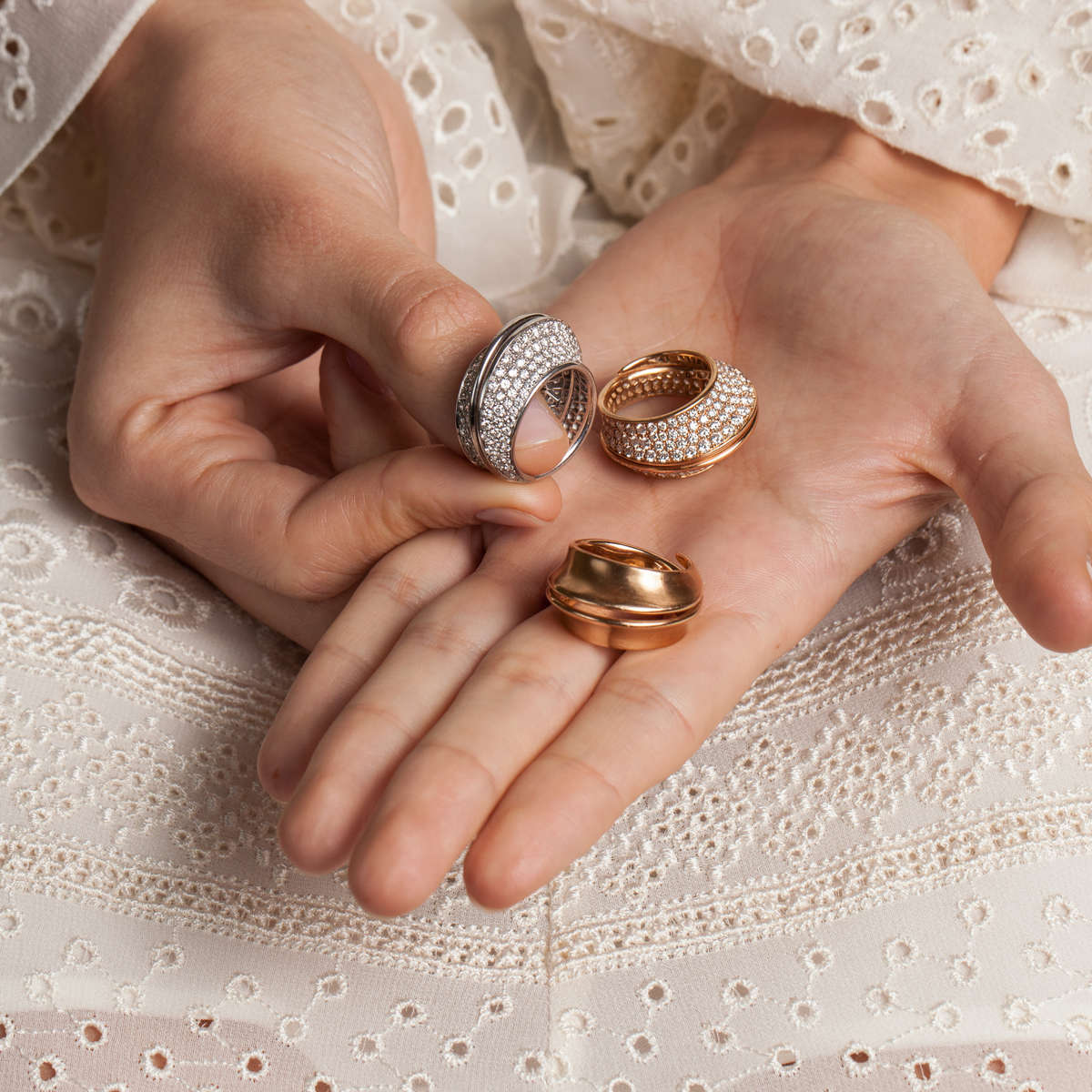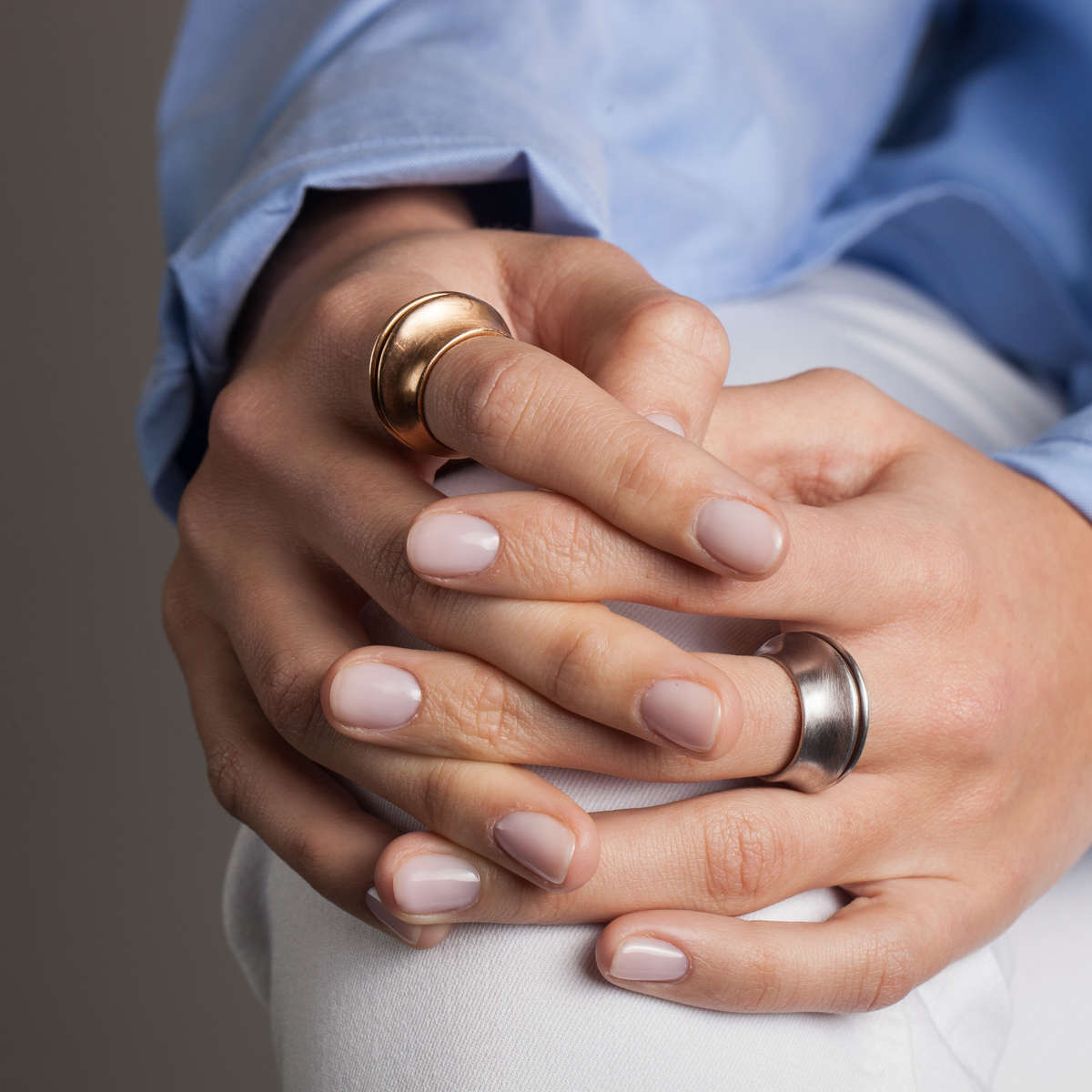 SPIRA RINGS


These curved statement rings are a wonderful finishing touch to your everyday style and sure to be a colourful addition to your jewellery wardrobe.

You choose your preferred gold and gemstones and we'll hand make it in Italy to your exact specifications.


Create your own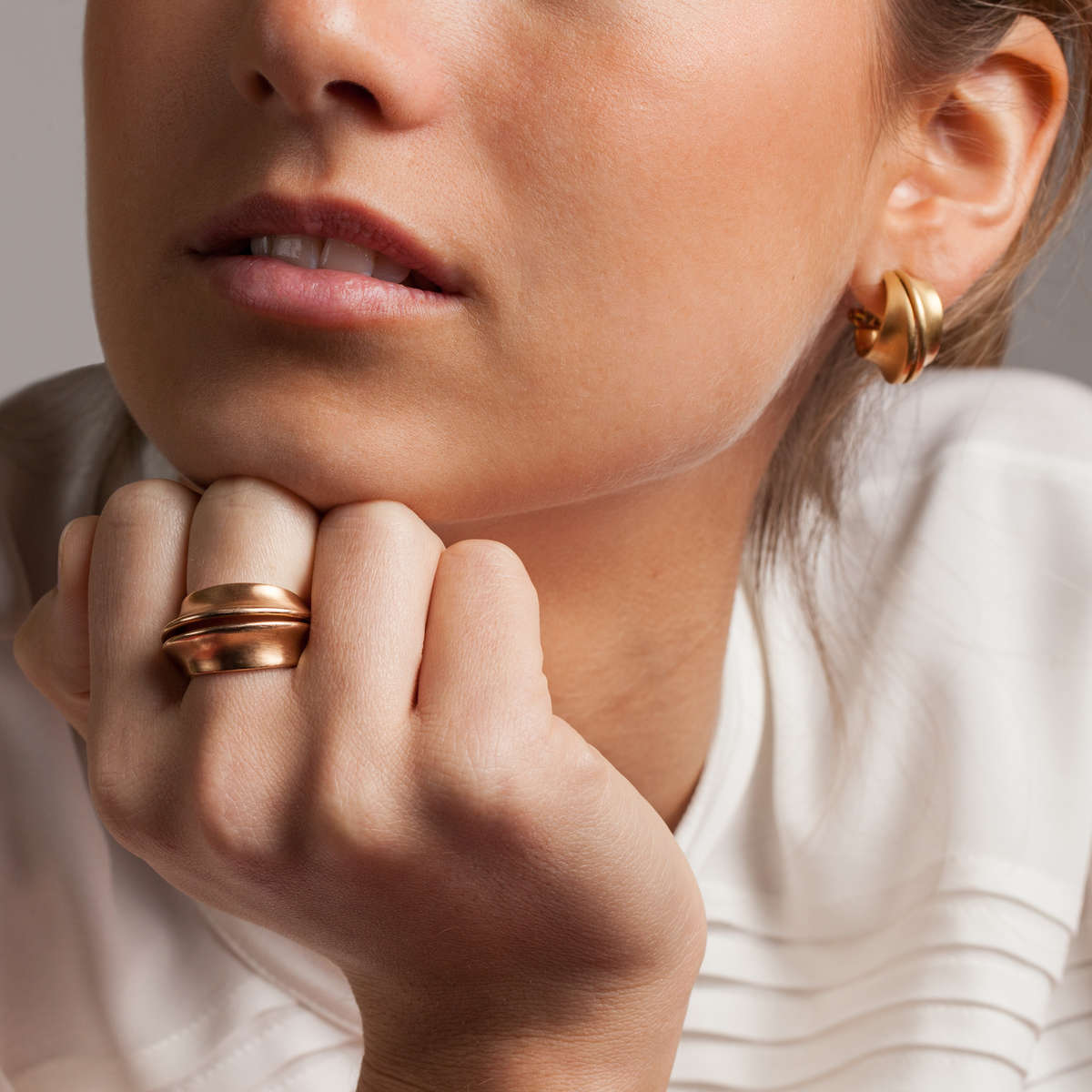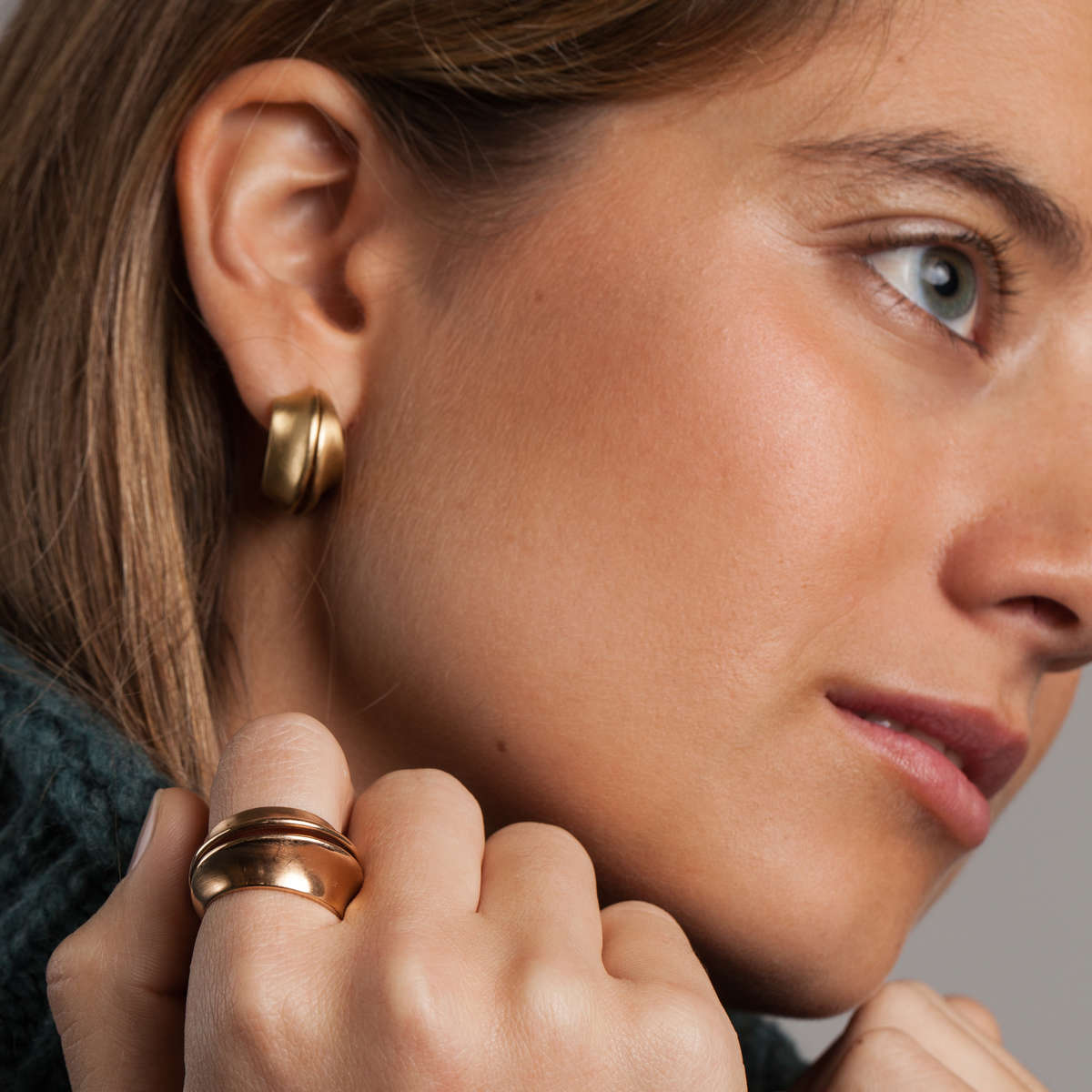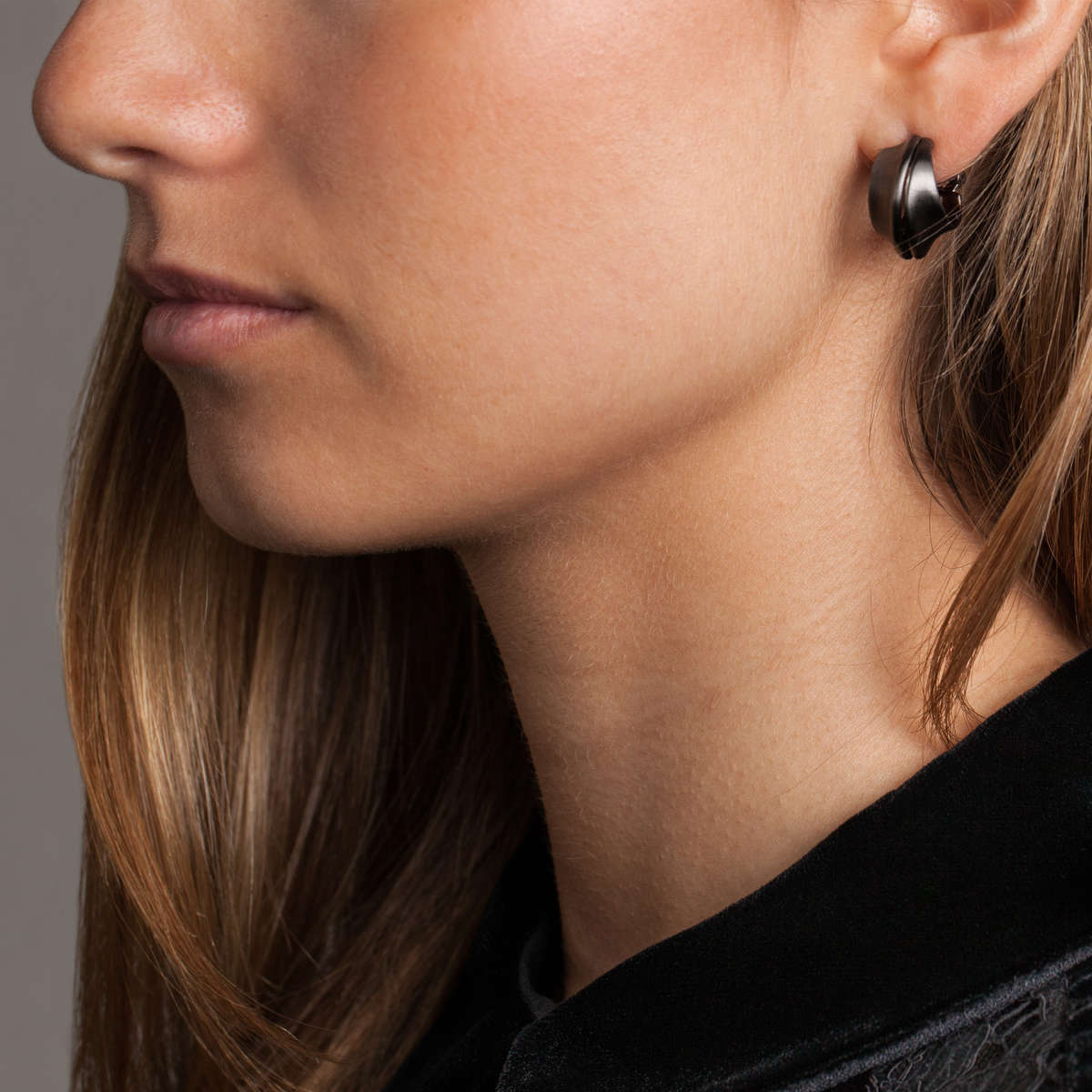 SPIRA EARRINGS


These versatile hoops were born from a desire for everyday elegance, inspired by Lily's love of sculpture and modern architecture.


Shop now
COLLECTOR'S EDITIONS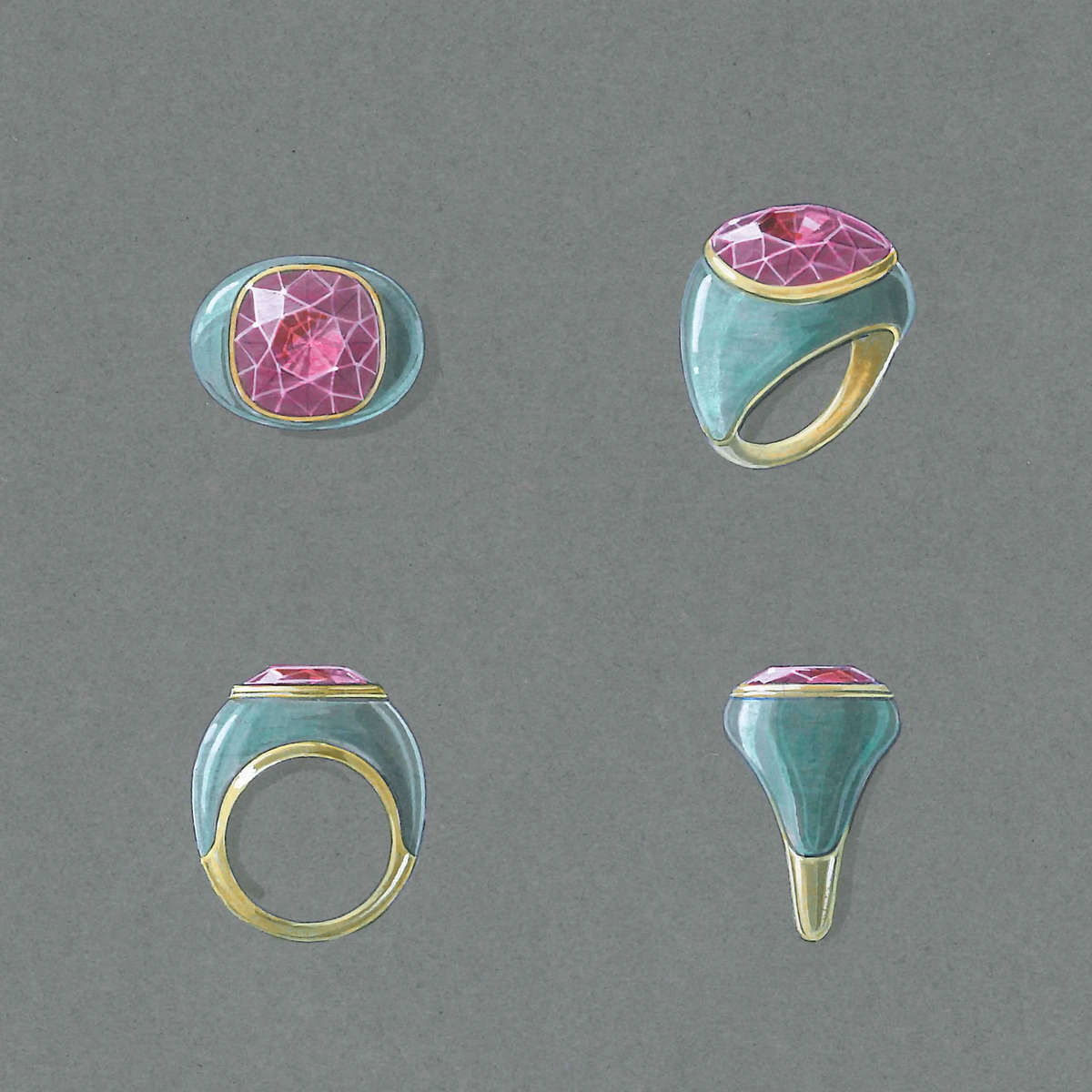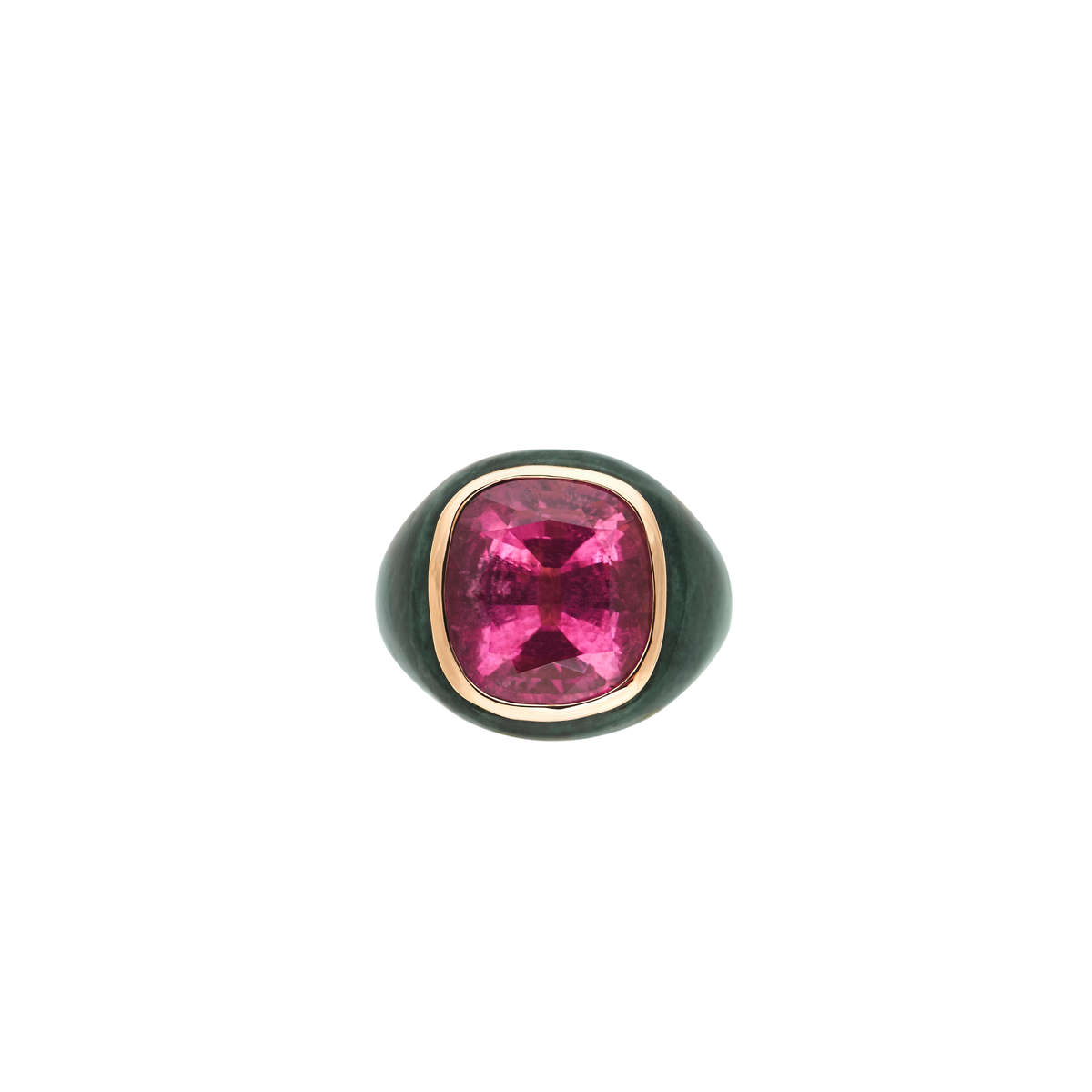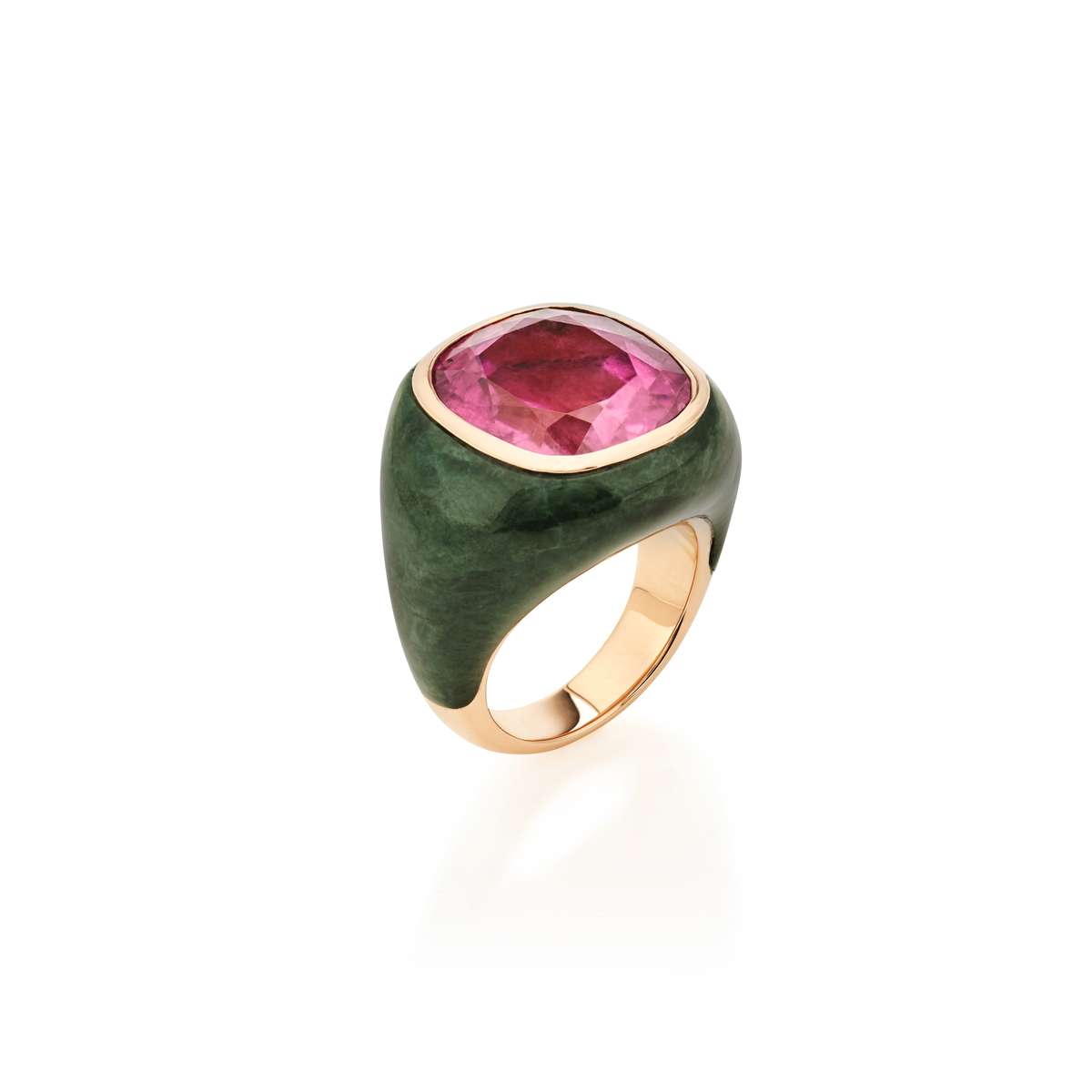 COLLECTOR'S EDITIONS


Explore a treasured selection of unique, expertly crafted pieces, made with wondrous gemstones to spark your imagination!


Shop now