welcome to lily gabriella fine jewellery
Lily Gabriella Fine Jewellery is synonymous with colour, with a strong focus on craftsmanship and individuality. Radiating exclusivity, taste and elegance, the jewellery is of the highest quality and reflects the vibrancy and soul of Lily's native Brazil, shaped by her passion for fine art and sculpture.
Ignite your creativity!
Our customisation tool allows you to create an entirely personal piece to match your own unique style.
Be part of the creative process and design your own made-to-order Lily Gabriella piece.
Create your own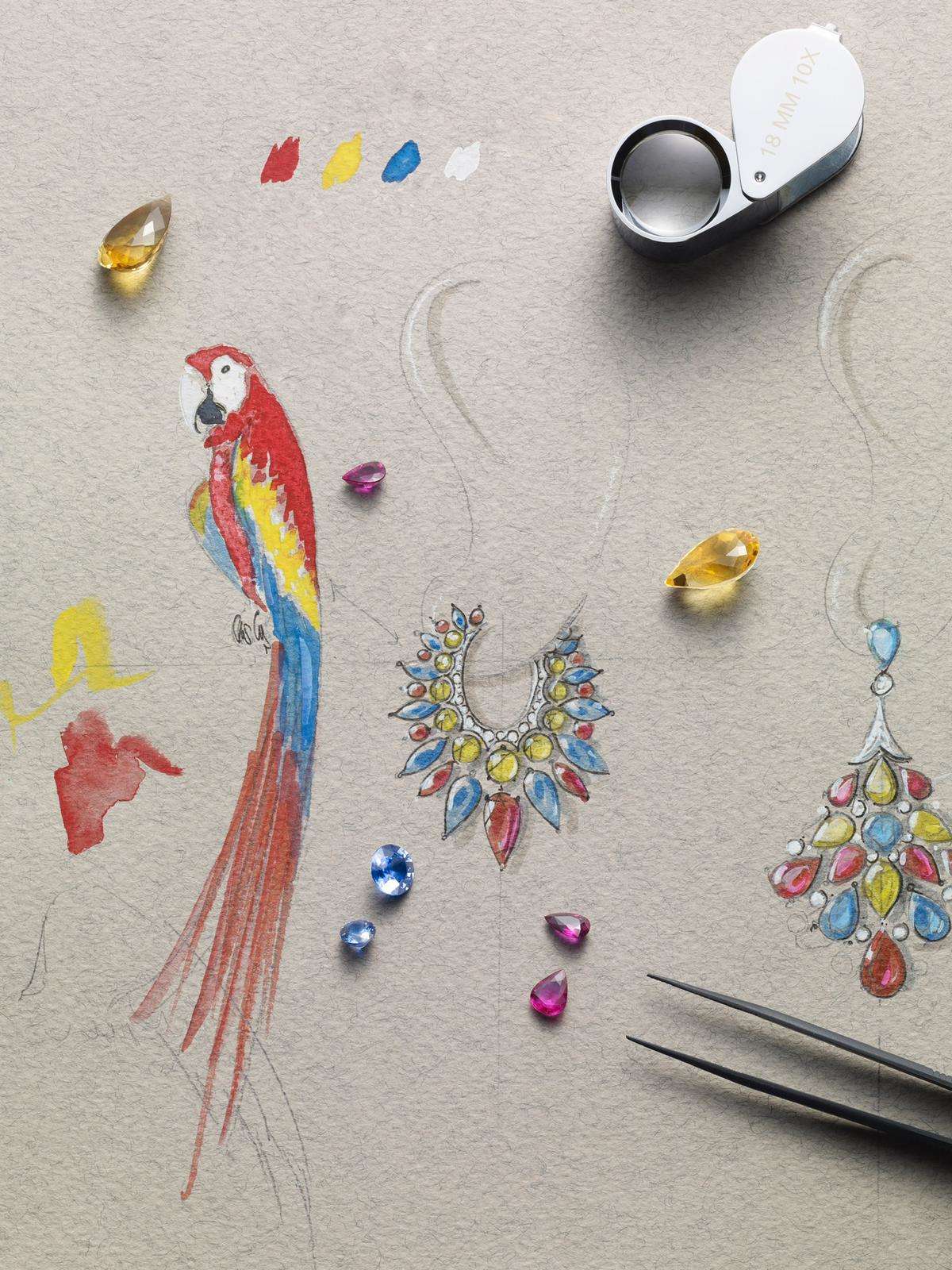 "I always embrace colour in my designs and my jewellery reflects a life-long love affair with gemstones. It's my true passion to create wearable art".


About Lily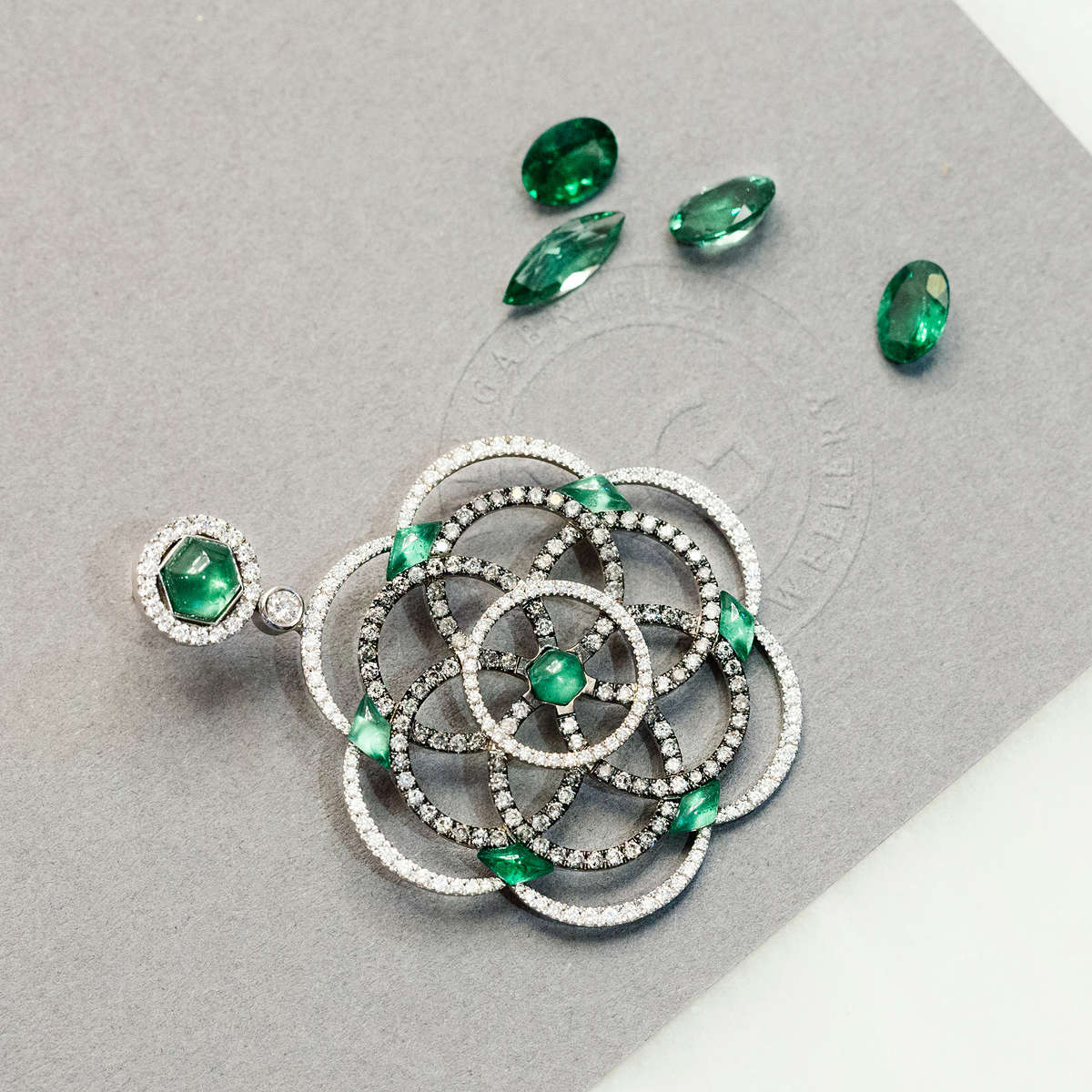 Desirable gems,
designed just for you.

Having a bespoke piece of jewellery created is a wonderfully inspiring and a highly personal experience.


Lily will guide you through every step of the process – from the initial consultation and first sketches to the finished piece. At every stage, she will ensure your bespoke creation becomes an heirloom to be treasured always.


Learn more